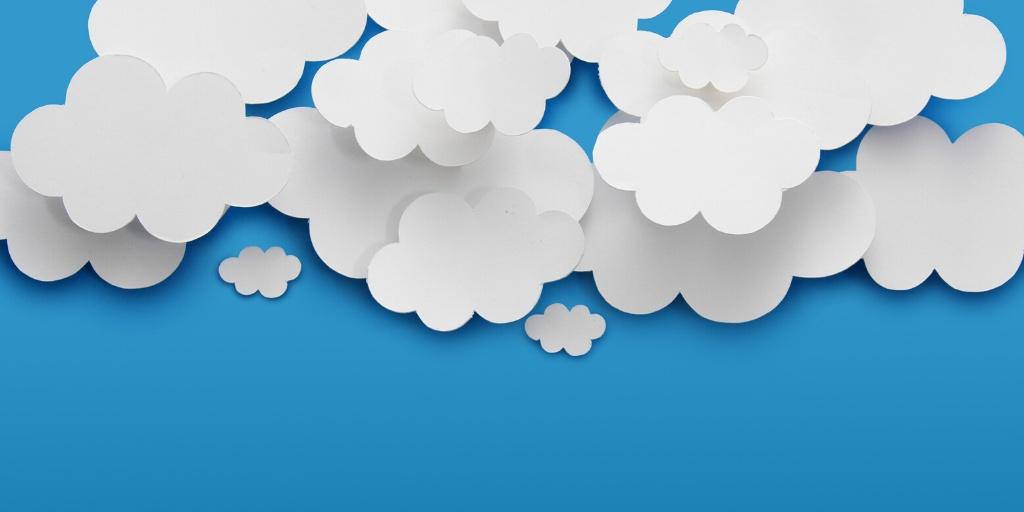 😍 We just dropped invites to the NEXT #DreamCoach!
💃 Check your email 💌 ASAP!!! We just sent a special promo for #DreamCoach to your inbox!
😭 Didn't get one!?! 😱
Do a search for "[email protected]" in your inbox.
If it still isn't there, please reach out to our team HERE so that we can get you all sorted out!
- - - - - - - - - - -
💫 Disney Dream Double Date!
⏰ You still have a little time left to enter to WIN a Disney Day!